LISTEN to Tim's 12/21/10 Radio Interview on Boise Radio, KIDO AM here!
Watch KTVB Channel 7, NBC's Newscast about "Aid and Comfort to the Enemy":
Click HERE for tonight's newscast (Tuesday, December 14, 2010 at 10:00 pm on KTVB, Channel 7 NBC.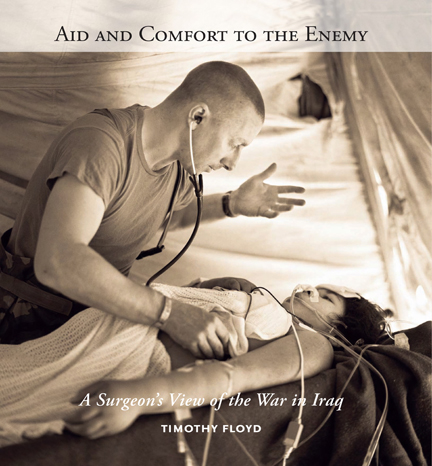 For a sample of the book click minibook below.
Signed copies of the book, Aid and Comfort to the Enemy: A Surgeon's View of the War in Iraq, are available from the following sources:
Ketchum, ID
(208) 726-5425
Costco stores in Boise and Nampa, Idaho
Soon to be at Barnes and Noble stores, and on www.barnesandnoble.com and www.amazon.com .