An "amateur" is someone who pursues an interest purely for the enjoyment of it, and not as a profession.

I first started making pictures at the age of 12, in 1967, when a neighbor gave me a Leica IIIc with a scratched lens, a broken rangefinder, and an inaccurate shutter, and I have enjoyed photography ever since. I pursued a career other than photography, but one which has allowed me to enjoy this avocation freely. Photography leads me to visit and linger in beautiful places. It causes me to look differently at the world, more deeply, and to be present. It makes it possible for me to share my experience with others. It has always been an important part of my life.

I have had photographs in several exhibitions and shows, and I have had a few One Man shows. The image Brown Bear in Naknek Lake won Best of Show in the 2001 Northwest Exhibition of Environmental Photography (more recently, World in Focus), in Seattle, juried by Art Wolfe. I am very proud of an Honorable Mention I received in a 1984 competition juried by Eliot Porter. In 2014 my photoessay Lyon was on the Final Ten Short List for the X-Vario contest. I have published photographs in a variety of venues, including three times in LensWork or LensWork Extended. My work also appeared in Nature's Best magazine, Wilderness Medicine, An Atlas of Biodiversity of California, Photo Techniques, Studio Photography and Design, Black and White Magazine, and various newspapers. Past clients include Hasselblad and Micron Corporation.
I have published a book of my photographs from Iraq titled, Aid and Comfort to the Enemy: A Surgeon's View of the War in Iraq.
---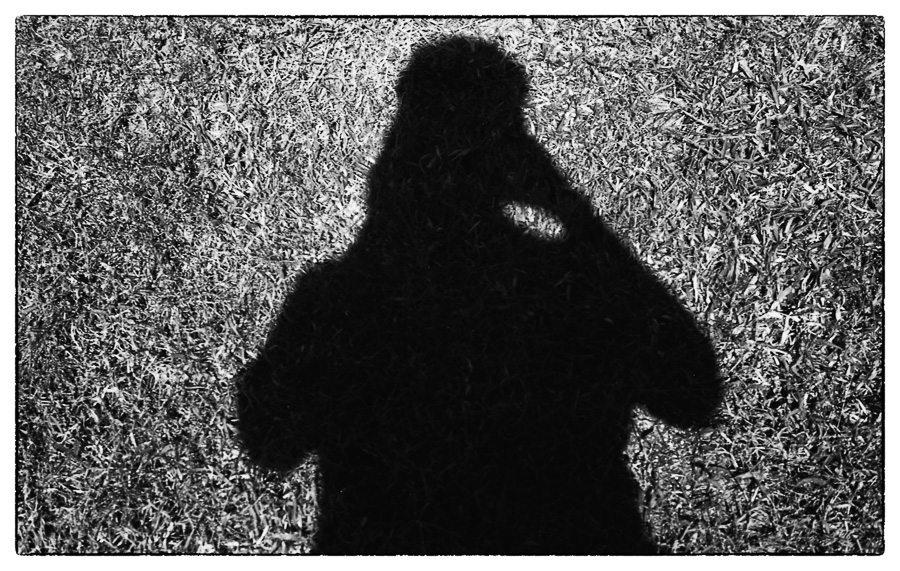 Self Portrait, Florida, 1968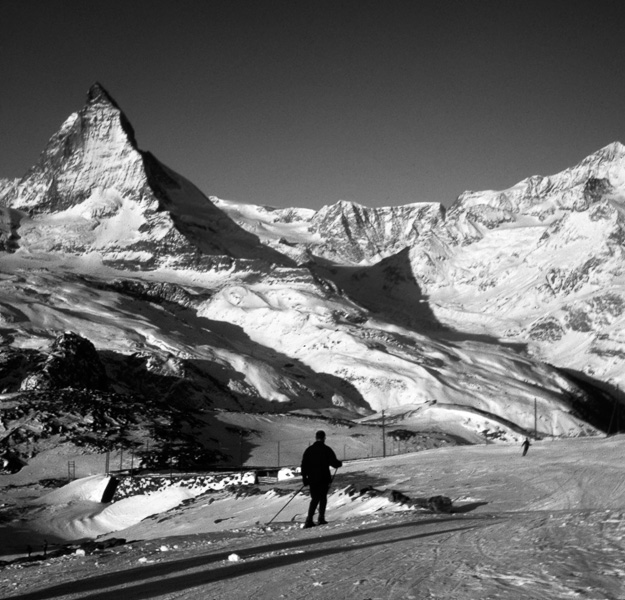 Matterhorn, Switzerland, 1968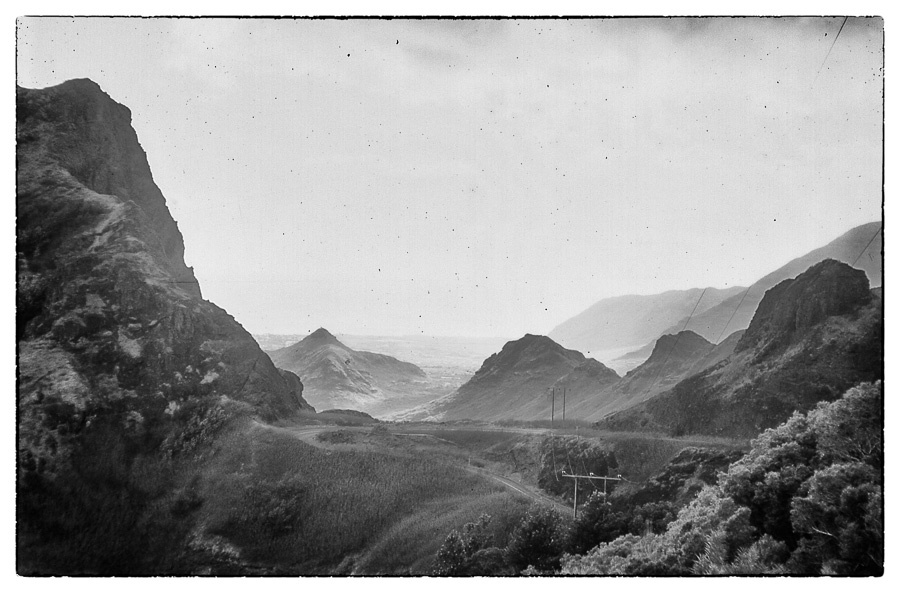 Likelike Pass, Oahu, Hawaii, 1969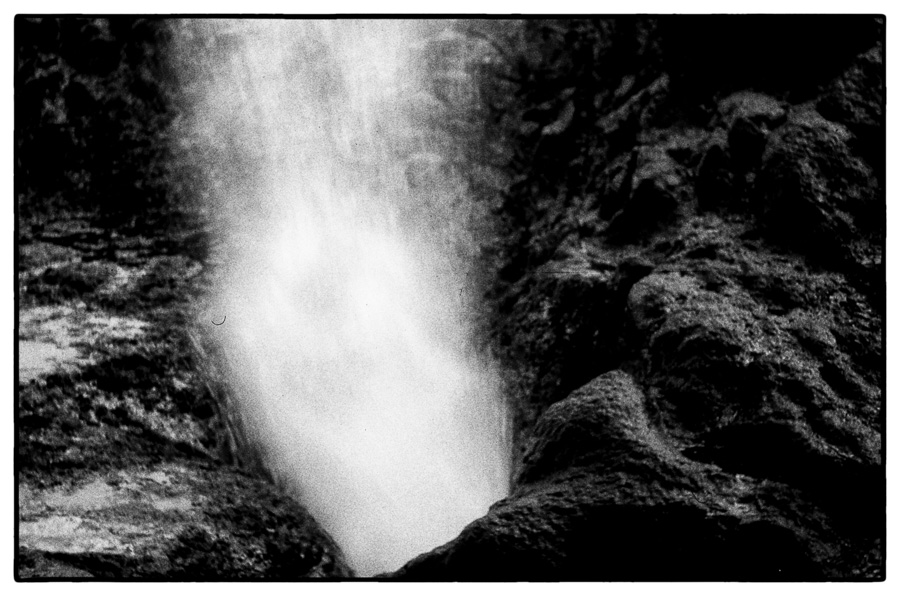 Blow hole, Oahu, Hawaii, 1969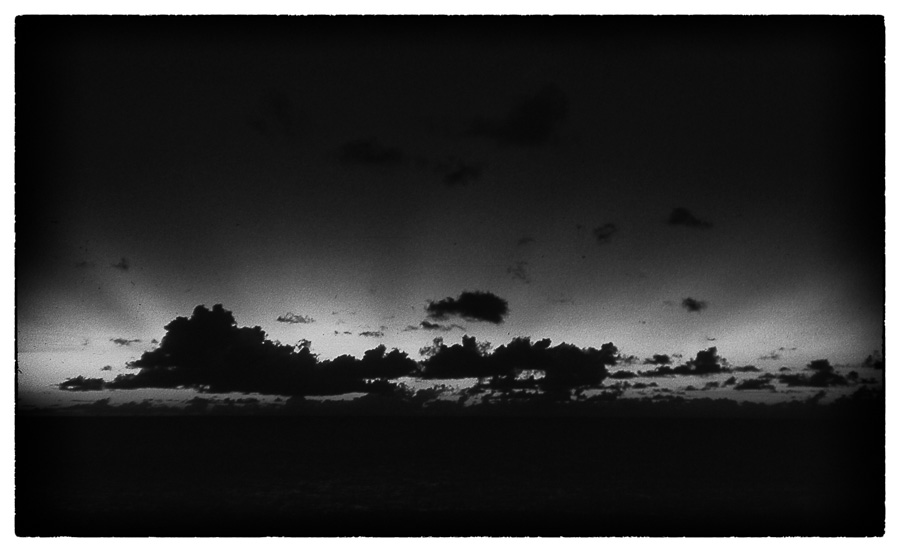 Sunset, Oahu, Hawaii, 1969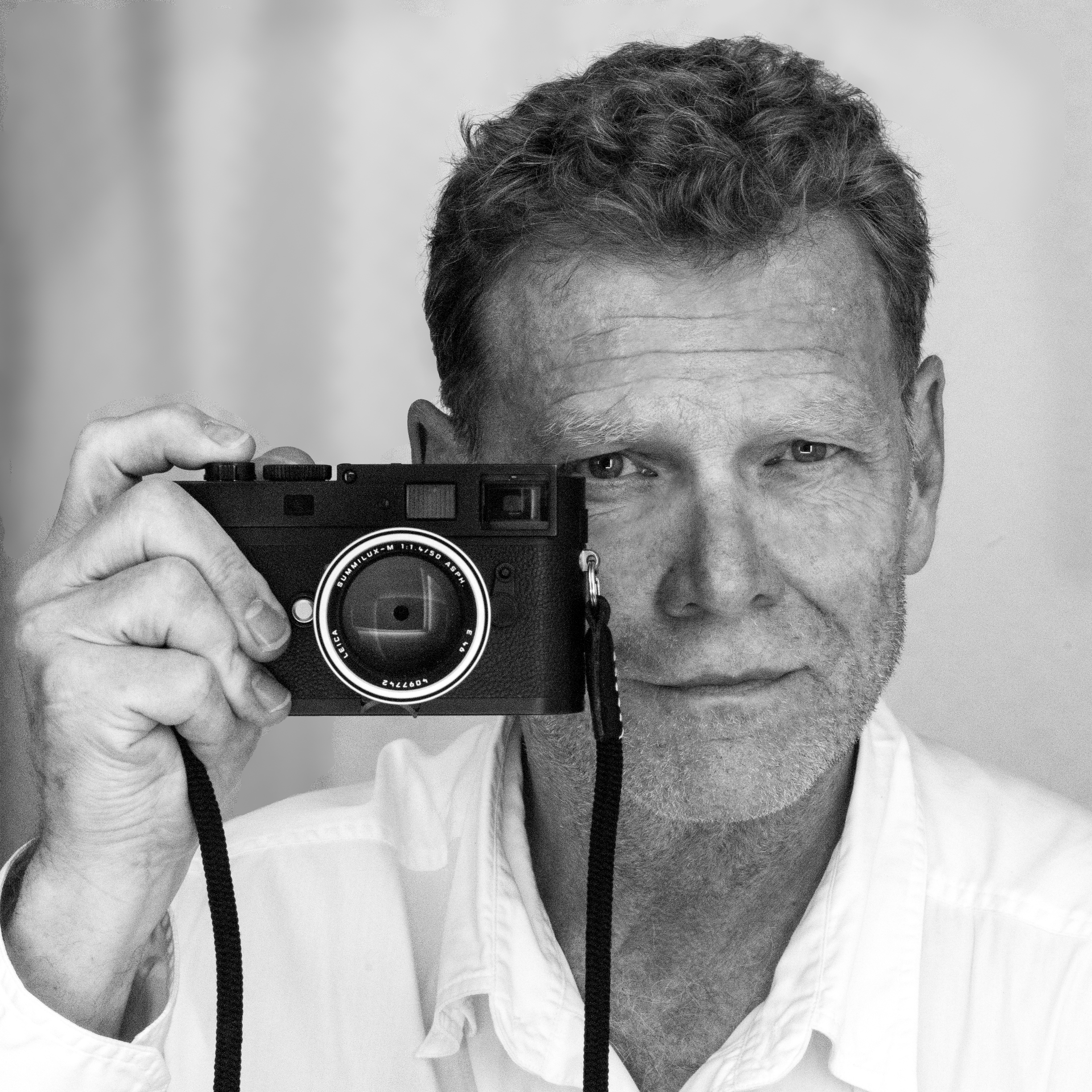 Selfie, 2017